Nicole's Background
Founded in the midst of 2020's first lockdown, Aphrodite's Secret Skincare was born from a desire to help people care for themselves during challenging times. It aims to bring love to your mind, body, and soul. Nicole, the deaf founder, faced many workplace challenges but took matters into her own hands to start a business that makes self-care easy and enjoyable.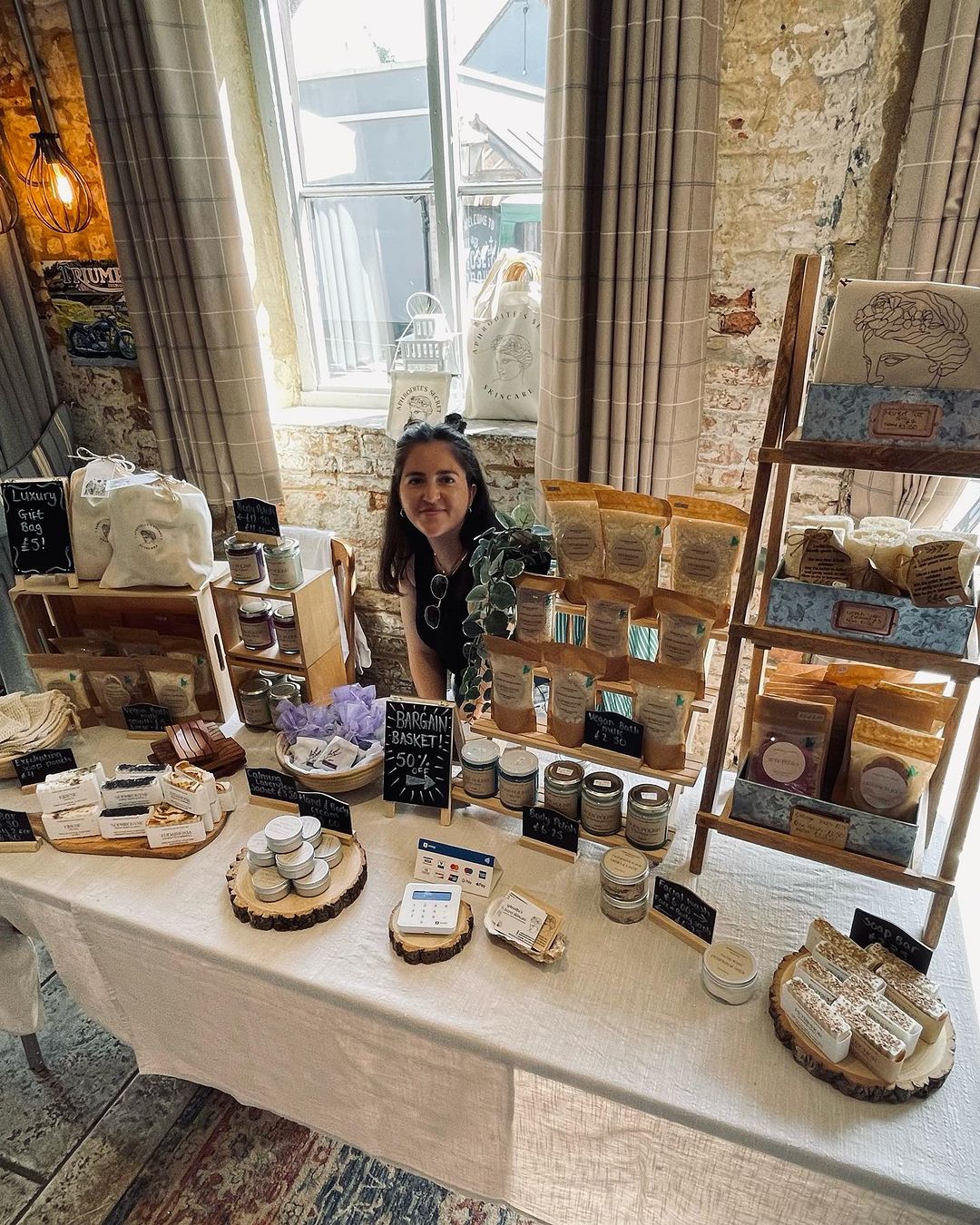 Mission Statement
Our mission is to promote self-care through our handcrafted, vegan, and eco-friendly skincare products. We aspire to be your trusted companion in your daily rituals, promoting relaxation, reducing stress, and renewing your spirit.
How products work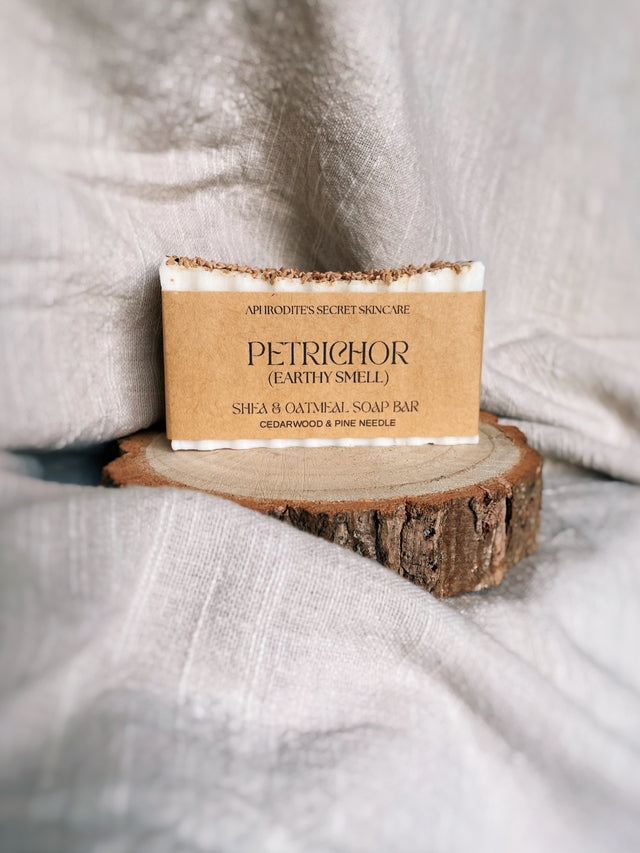 Soap Bars
Our soap bars combine cleansing with skincare. Made from organic ingredients like shea butter and essential oils, they remove impurities while maintaining your skin's natural moisture.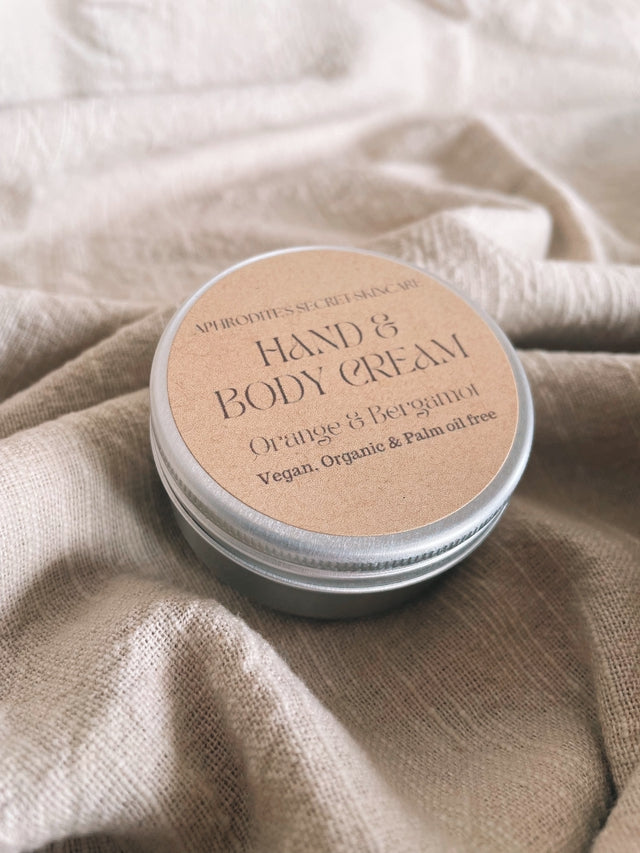 Hand & Body Creams
Forget temporary relief from conventional creams. Our Hand & Body Creams offer deep hydration and nourishment, thanks to their blend of natural butters and organic oils.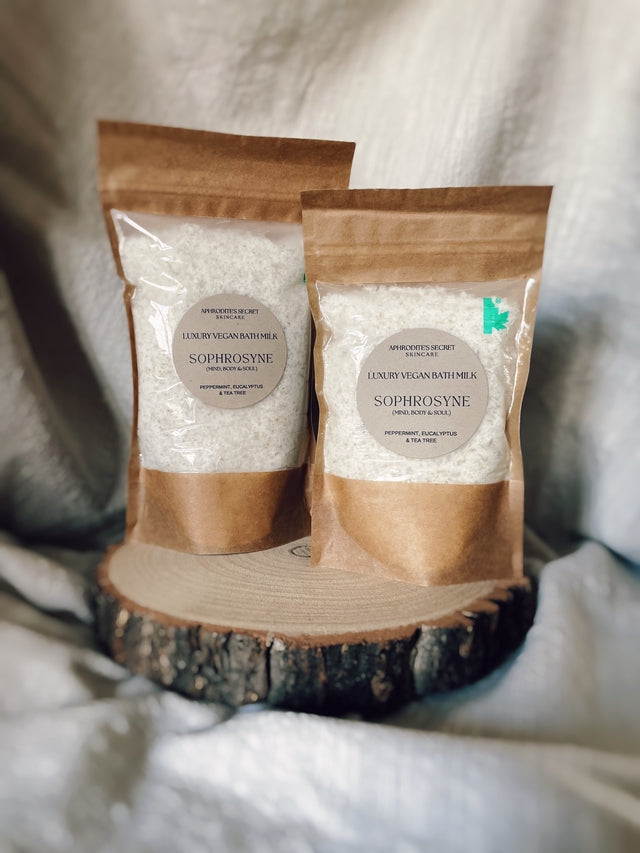 Vegan Bath Milks
Experience spa-like luxury at home with our bath milks. Formulated with milk proteins and natural oils, they soften skin and provide a relaxing soak.